Wedding Venues in Gurgaon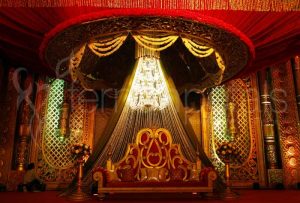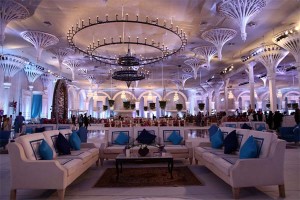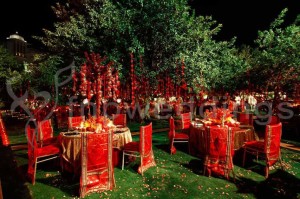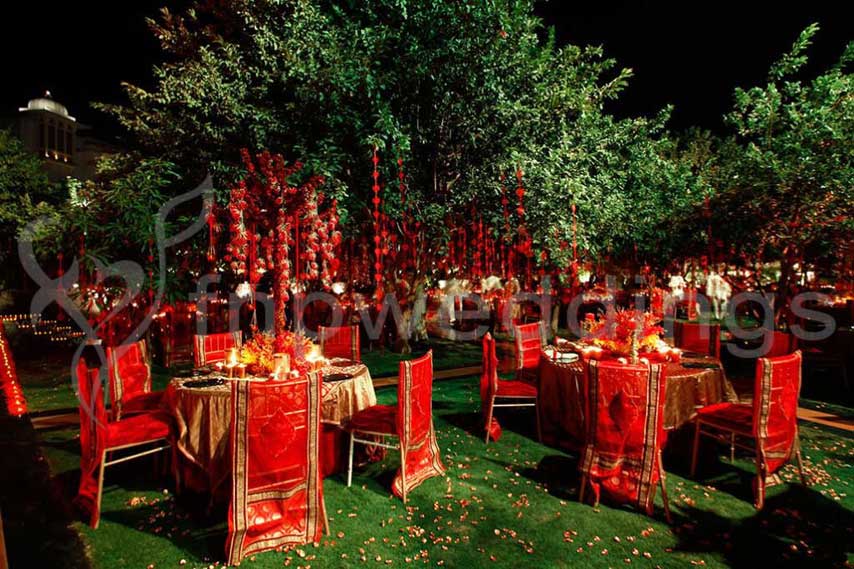 Indian weddings are splendid affair where every wedding décor has undergone a huge transformation and so has the wedding venues. Most of the time clients are looking for a venue which is not just away from the real hustle and bustle of the city but they are primarily looking for something which can depict the real mood of the wedding. Most of the themes and décor is usually centred around the venue that you choose for the wedding and therefore, you can choose best wedding venues in Gurgaon which will be best suited for the occasion.
Wedding venues is an important part every client's imagination. Just pour out your requirements whether you are looking for a banquet hall, hotel, farmhouses and party lawns which are not just beautiful but are simply out of the world too. Tell us the number of guests that you have and the budget that you are looking for, we will make everything fit in your budget. The best part of the wedding venue in Gurgaon is that it is well maintained which is equipped with quality catering services. You can trust us for best wedding decorators in Gurgaon which will set up the best stage, wedding designs and concepts too.
Trust us with the best wedding venues for the occasion
The venues that we have are way too beautiful than you would have ever expected. We also have a team of wedding organizers who will decorate the venue like you would have never imagined. The marriage venues in Gurgaon are quite spacious and at the same time will give you a feeling that you have landed in a fairy land. We have a team of skilled professional and staff who will help you out in designing the venue in a décor you would love to see your wedding venue.
Just pick up the venue depending on your choice and preference. You can make your pick from FNP Gardens, Ambience Golf Drive, Kundan and Shagun farms which will make excellent venues. The best wedding venues in Gurgaon are perfect for every corporate and social event. Moreover, all the weddings will be organized in a manner that it will be remembered by all your guests for times to come. We have been organizing weddings worldwide for a long time. Some of the best wedding venue in Gurgaon will let you organize some of the spectacular weddings of the season.