Your invites give your guests a sneak peek and so to say are the first look of your wedding style. Since a wedding is undoubtedly an expensive affair so, why not make a statement with the invite design as well. Innovatively designed personalized cards are a style statement in themselves. An invite speaks loudly of your taste and hence we help you design a card that reflects your personality. Some popular styles are:
Engraved/Embossed Invites
Handwritten/Calligraphic Invites
Motif Inspired Invites
Gold foiled
Traditional art
Book/Box shaped Invites
Wax seal for Envelopes
Printed Silk fabric or textured butter paper
Off-set Printed Invites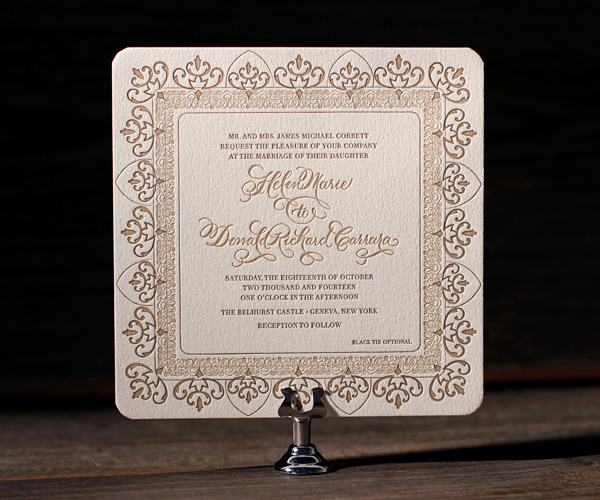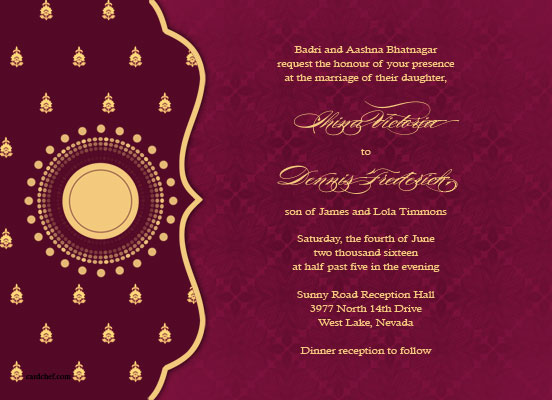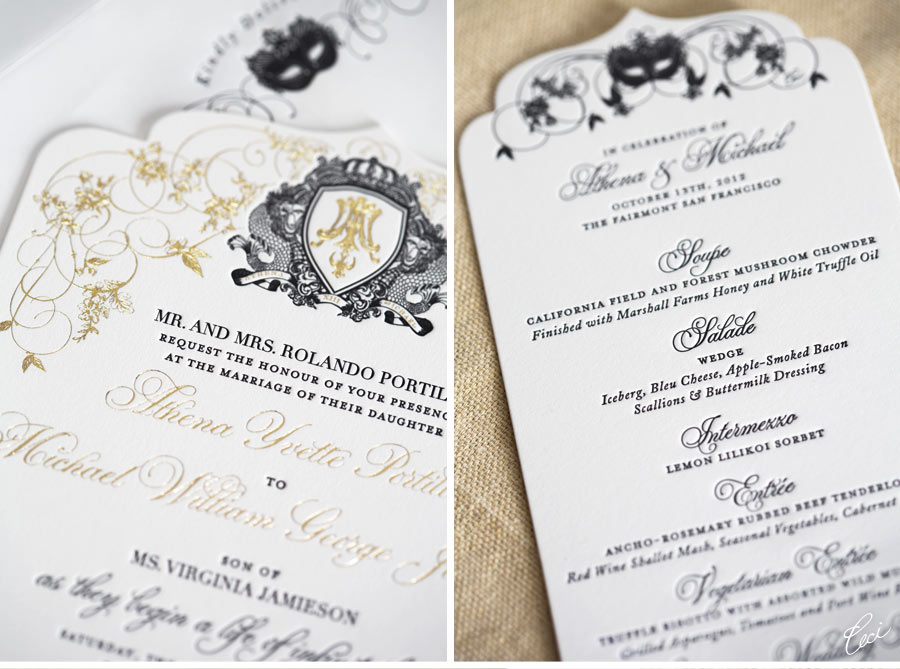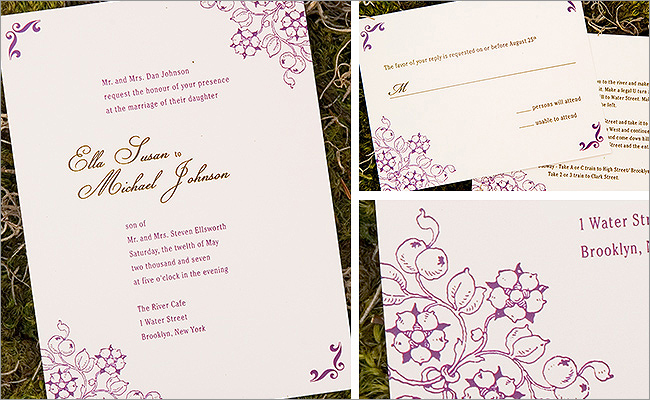 An elaborate set of Invite may include:
Save-the-date Card
Main Invite (for all functions)
Inserts (with details for all the functions)
Detailed Itinerary
Venue Maps
RSVP Card
Our panel of designers ensures that there is a card for every taste and budget.
Ravish Kapoor
Ravish Kapoor is a brand that specializes in conceptualization of invitation cards and unique branding & packaging design. They design exquisite invitations which add something special to the momentous celebratory occasions that a family shares together.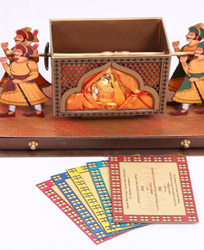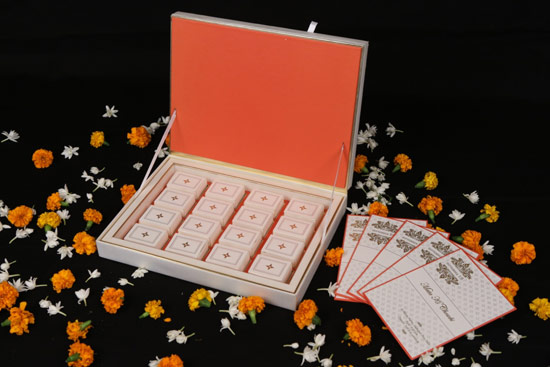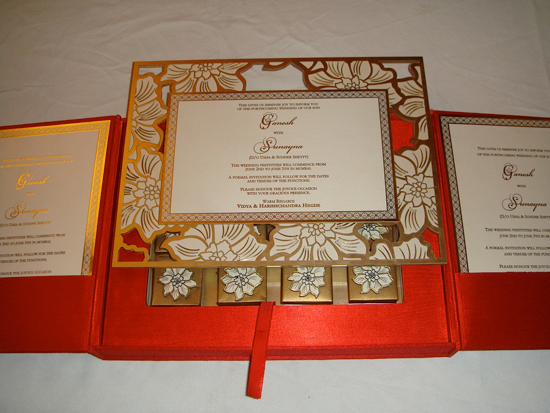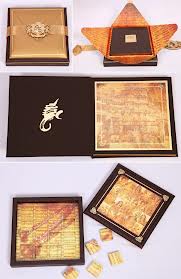 EDC
One of the world's most formidable luxury invitation houses, Entertainment Design Company is a design atelier creating bespoke and one of kind invitation stationery for the most discerning clientele across the globe.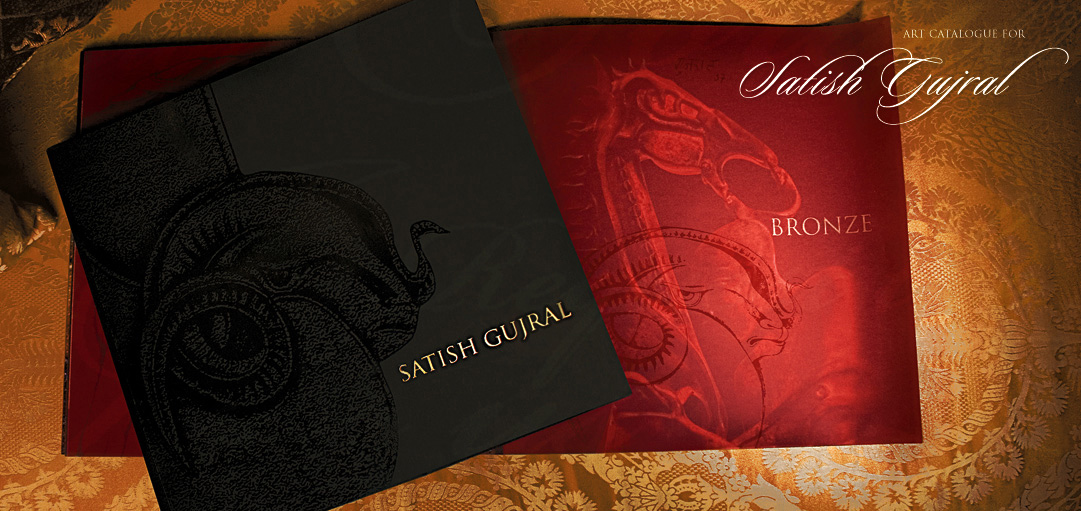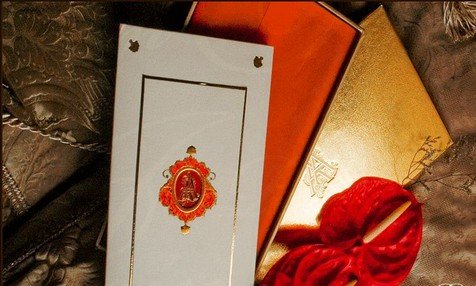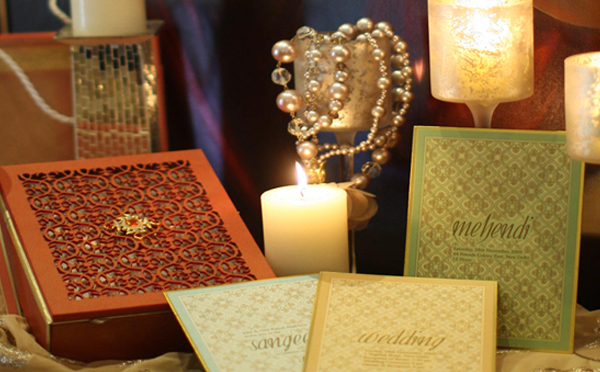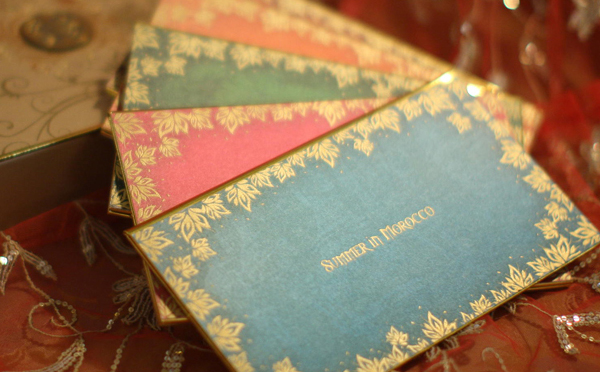 Neha Singh Bhatia
We combine innovative designs and exceptional materials to create for you invitations that are one-of-a-kind. Whether it is your wedding card, gift boxes, your baby�s birth announcement or personalized stationery, everything is crafted and detailed keeping you in mind. Each product that we design has one universal feature - impeccable quality.