Our airport hospitality services are provided by meticulously trained professionals who strive to make the transition from airport to hotel a pleasant and tension free affair. We understand that guests for weddings come from far and wide and are tired and jet lagged and provide services to smooth their airport transition. Airport hospitality services have been exalted into a fine art at FNP Weddings. Sensitivity towards guests is the key factor that makes for the success of these transfers.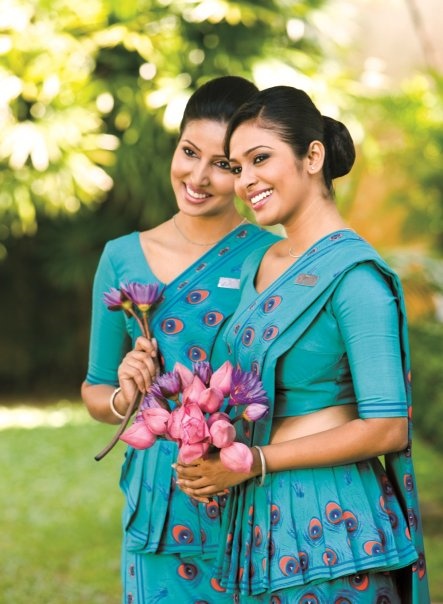 Key areas in attendance would be as follows:
A Hospitality desk set up inside the airport premises. We would be branding this counter to ensure easy identification. In addition, elements of branding would be used on staff uniforms, baggage tags to ensure smooth execution. To be able to deliver this service we require your intervention to procure necessary permits etc.
Collation & execution of arrival and departure details of guests.
Receiving of guests on arrival and coordinating further movement of guests. Coordination of baggage transfers and guest movement with hotels.
Arrangement of vehicles for transportation of guests. Each car would be equipped with basic amenities such as :
Mineral Water
Juices
Aerated Waters
Daily English Journal
Face Tissues
Hotel Hospitality
A dedicated hospitality desk at each hotel set up to ensure a pleasant stay of guests attending the wedding.
Key responsibility areas :
Ensuring timely blocking of rooms and co-ordination with hotel staff.
Drawing up a plan of vehicle movement as per anticipated requirement for transportation.
Welcome calls to the guests after the check-ins for any further assistance required.
Creating and placement of personalized / thematic welcome notes, wedding kit, snack and mini bar hampers, fruit platters, cookies etc ;in the room before the check in of the guests and daily replenishment.
Communicating events itinerary to all in-house guests from time to time.
Concierge services
Coordination of wake – up calls / reminders for guests, if required.
Communicating with guests to inform schedule of each event and follow-up on the same.
Re-confirmation of check out timings for departures scheduled for each day to ensure smooth and timely airport transfers.
Communicating with guests for flight re-confirmation /tele-check –in on flights/ information pertaining to any changes in the flight schedule, especially group check-outs.
Hospitality desk would be equipped with the following facilities for guests :
First Aid kit
Local area maps
Information on nearby markets, hospitals, cinemas, pubs etc
Doctor-on-call
Beauty parlor services