When you can hear the soothing wedding bells tinkling at your doorstep, you must be wanting the best of decoration, venue selection, food, and the overall grandeur? Well, then you have to call the best event management companies in Delhi to serve you. Don't worry as we are here with the best wedding plan for your big day.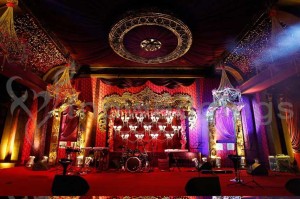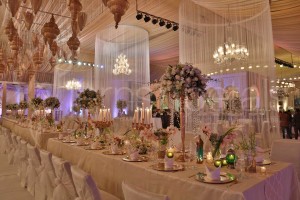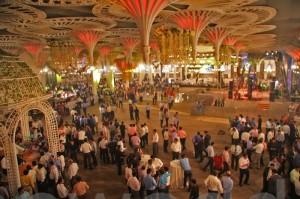 Who doesn't want to get the best venue, food, and luxury on the wedding day? Your wedding day can be transformed from a simple one to a lavish one when you choose the best event management company in Delhi to add glamor to your event. We are the best because we have experts working in every department of a wedding. From the decoration to the star performance to the theme selected – all the aspects of wedding are taken care by us. We are the most trusted name when it comes to event organizer in Delhi not only due to the variety in our platter but also due to the dedication we put into every small details of a wedding. Indian weddings are the most glamorous weddings across the world and this is all due to our long list of customs and rituals. Weddings are once in a lifetime affair and therefore you have every right to make it look special and trendy. Our wedding planners in Delhi would help you with the best deals.
Your style conceptualized by the best Event Management Company in Delhi
People who are attending your wedding are always talking about the last weddings they have been to. So, it is quite obvious that they would be talking about your wedding too some years later. So, give them some nice memories by hiring us who is one of the best event companies in Delhi. There are more than twenty types of rituals involved in one wedding. To attend each of them in the most stylish way, you need a great event organizer in Delhi like us who would ease your workload. Wedding decoration is undergoing a huge change because some want a royal theme while the other may crave for the Goan style. Just have a look at our website and you would know why we are one of the beat names among wedding decorators in Delhi. We understand the importance of the big wedding day and therefore would offer you with the best of everything.