Wedding Planners & Decorators In Thailand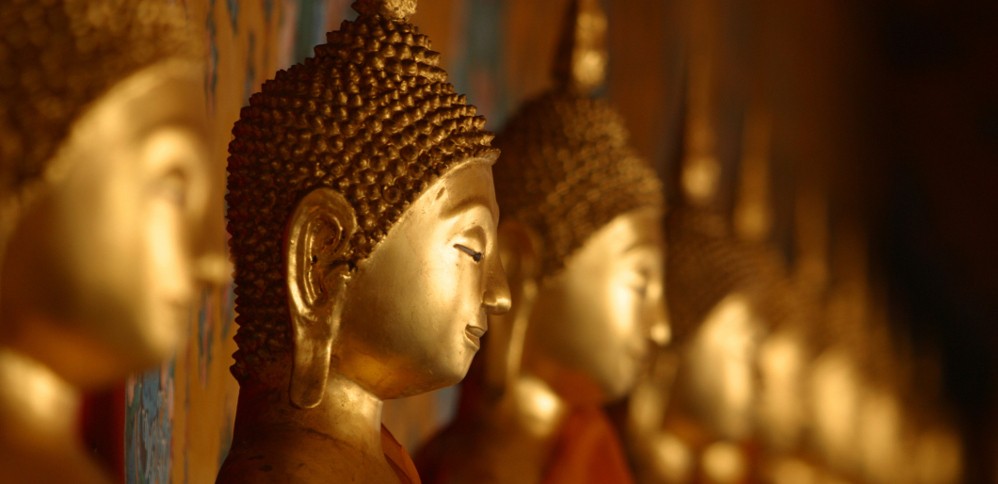 A wedding symbolizes the union of body, mind and soul and what better place to do this than in the amazing destination of Thailand. At FNP Weddings we specialize in creating unforgettable moments that will be etched in your consciousness forever. It is our goal to create and deliver events that are a perfect blend of sophistication and tradition and epitomize our client's personal magic. All this is affected with careful and meticulous planning, extensive coordination and the supreme dedication of a team of talented professionals.
Traditional, contemporary, fusion, beach weddings, thematic weddings, different kinds of Indian weddings… we've organized them all and more.
Thailand offers the perfect destination for an idyllic wedding. Pristine sandy beaches, clear waters, and gold tainted Buddhas make this a magical land. The weather conditions are ideal for an outdoor celebration. The scenery makes a breathtaking back drop for your wedding photography. The country offers some spectacular views and its virginal sands beckon you to the perfect wedding event with FNP weddings.
 Do not wait and fly to Thailand for the most exciting part of your life which will be memorable to everyone. We will make it grand with desirable decors and services of catering, entertainment, invitations, vendor management so that you can enjoy the wedding thoroughly.
Some of the venues for wedding in Thailand Are: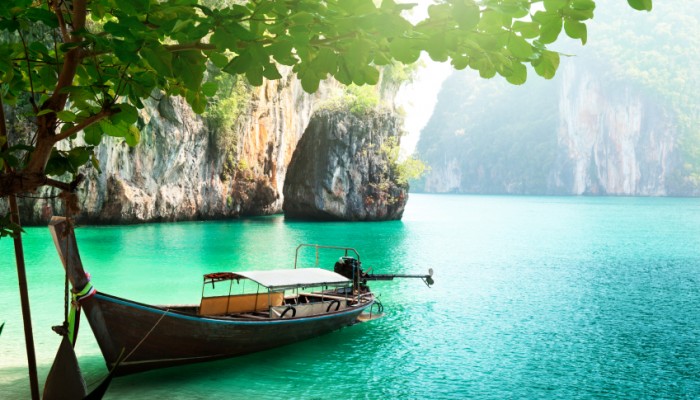 The Pavilions, Phuket, Thailand
Laguna, Phuket, Thailand
The Surin, Phuket, Thailand
Le Meridien Koh Samui Resort & Spa
Katathani Beach Resort