There's no crystal ball that dictates the trend for wedding themes. These are largely based on what's selling out there and what's not. This year saw gold in plenty. More than that, the vintage took a twist with Woodstock theme taking over. The Cowboys came back with a bang, and the food hangings offered value for money. Find out what else made it to the top list of wedding themes this season.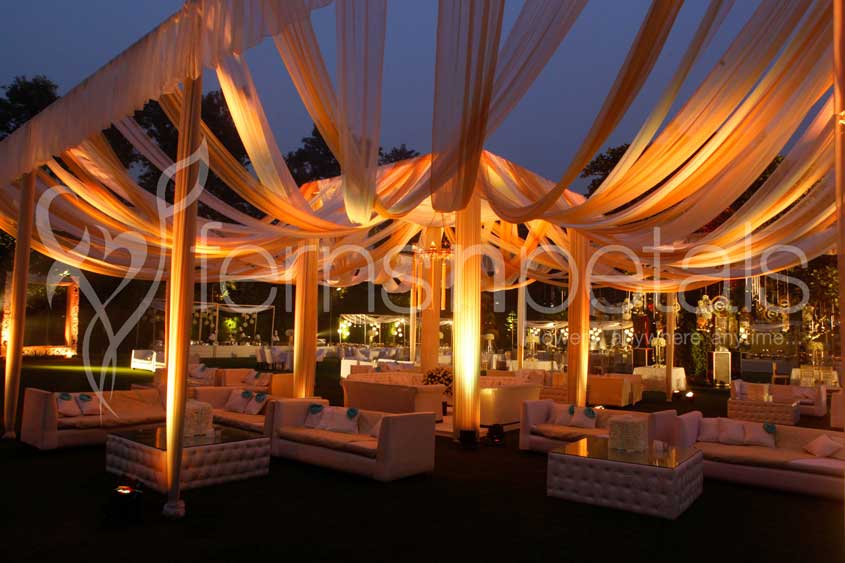 Drones are in Vogue
Couples today are experimenting with photography like never before. Credit it to the rage Instagram and FB has created, pictures definitely speak more words. Taking this trend notches higher (literally) are Drone Cameras.
They are a hit as they not only make weddings feel like celebrity set ups, but they also give a bird's eye view of the entire setting. This is a great way to capture the real essence of the wedding as the camera hovers on the top without any disturbance.
Drones have outfitted cameras in no time. They document weddings with an aerial perspective.
So all those personal moments are captured well. These usually start at Rs 20,000. The prices go up with quality.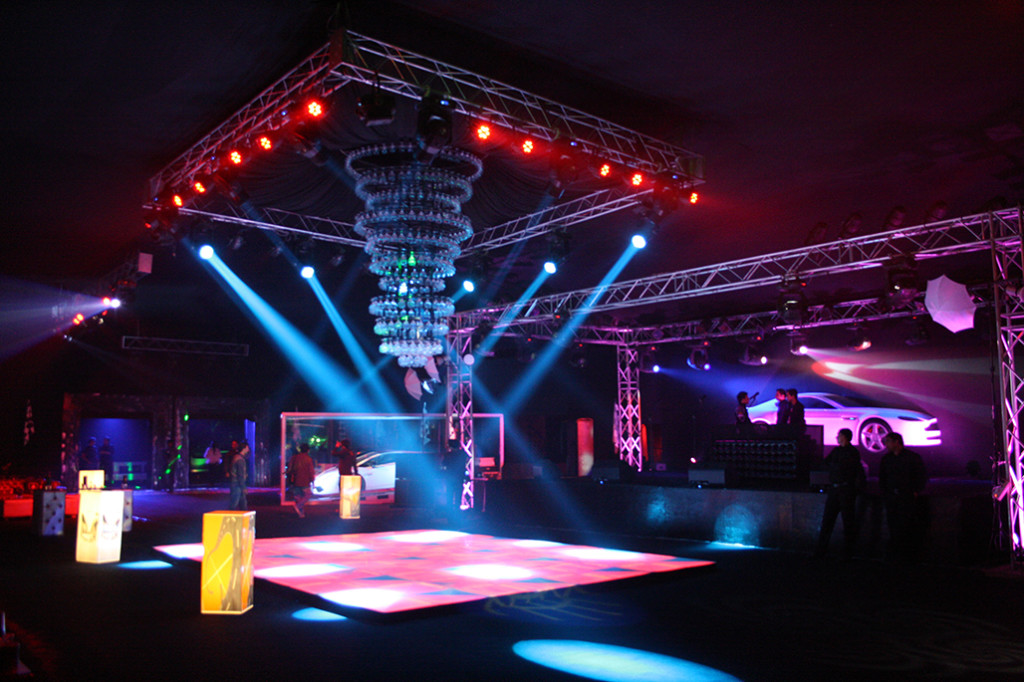 Wild West Theme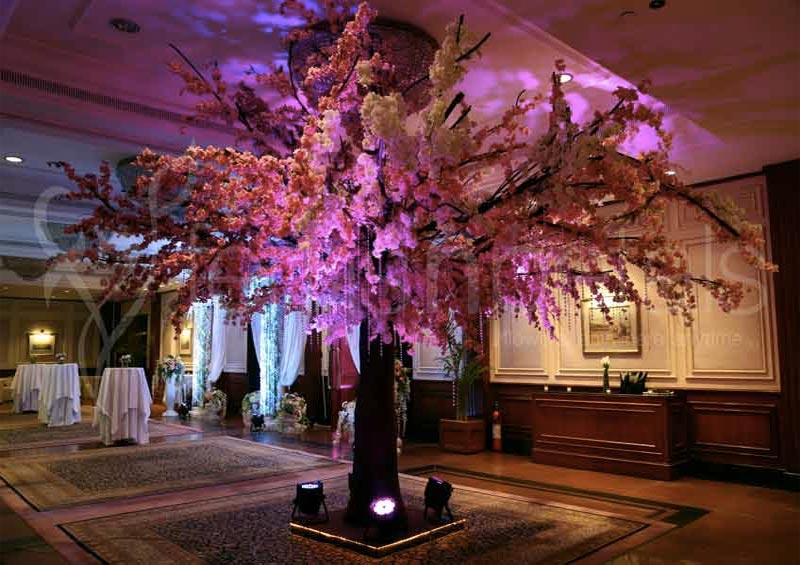 Call it India's obsession with the West or just the dire need for something different, big leather accents and ranches are making it to the wedding decor headlines. The details like rustic ranch with relaxed lounges, wildflower bouquets and a personal elevated style are doing the rounds. Everything from leather to suede, romancing accents and craft beers form this theme.
Woodstock Vibe & Boho
Ever heard of the boho-chic music festival Coachella? Well, you can bring it home to your wedding decor. Think laid-back settings. Think quirky kitsch. Think Festive. Think Bohemian Wedding. This is essentially a bohemian style decor with cocktail lounges and festive feel.
For a more sexy feel of the 70s, Woodstock is making waves. They are all about subtle tones, the browns, hats, music and more. Nothing formal about it.
Unexpected Venues
How about a walk into the woods for your wedding? No kidding. More couples today are looking for unexpected spots for their wedding venue. Everything from castles, forts and even museums along with estates with green boulevards are making it big. And the decor is taken care of in a way that it's nothing short of luxurious.
Everything from muted gold and soft colours is becoming popular. Weddings are all about extravagance. So everything that triggers that notion is making it big. When you want the best wedding themes, take your inspiration from the life around you and the decor experts will do the rest.
Description: In the new world, the inspiration for contemporary weddings is emanating from the most interesting places. The world is experimenting with some spectacular trends. And the shaadi decor is getting grander than ever before. Here's a little piece on what makes these wedding breathtaking themes kick.