What is Wedding Virality?
Wedding Virality is the new trend in 2022. Hooked up through Instagram trends, this virality trend is new in the market & everyone love to get viral. Especially on your big day, couples start planning to get virality & they make beautiful, customized pages for themselves, select hashtags & also pitch other wedding pages to repost their pictures.
Everyone wants to see themselves featured on various pages & that what is wedding virality.
Let's see the super viral reels, pictures & grams of this year 2022.
Clicks & Tricks For your Haldi & Mehandi
This 'Phoolon ki Barish' filmed by @papaji_photography will add an inspirational colours for your D-Day. This beautiful reel showcases the ecstasy & excitement of getting the best Mehandi & Haldi shots. Click on the photographer & book them for your beautiful shots. This is featured on Instagram page of Wedding Sutra.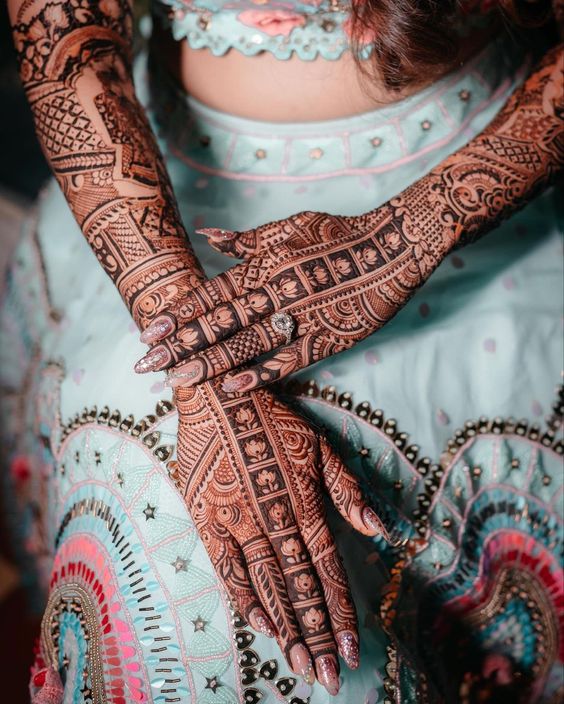 Let your Wedding Dupattas Say it All!
After everyone spotted the B-town beautiful bride with thoughtful dupattas written Sanskrit sholas, their love stories, and something very close to them, this is a new virality trendy of every bride. People are becoming more creative when it comes to weddings. Check this beautiful brides with handwritten dupattas.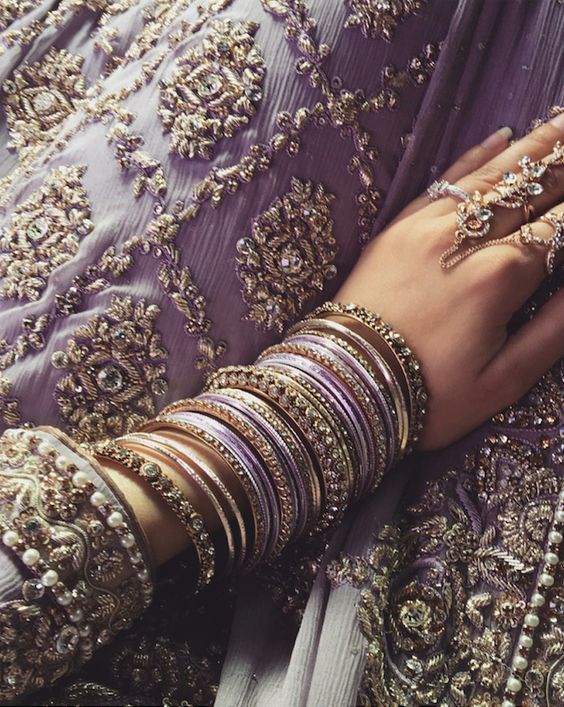 Narrating Wedding Tales Through Food
The food menu is one of the most important and memorable parts of your wedding celebration, people love eating wedding food & nowadays couples are opting for unique dishes, just to give a foreign taste to their guests. People are narrating their love stories through wedding food, with unique cards & quirky names to the dishes which connects the theme of the event. Check this out: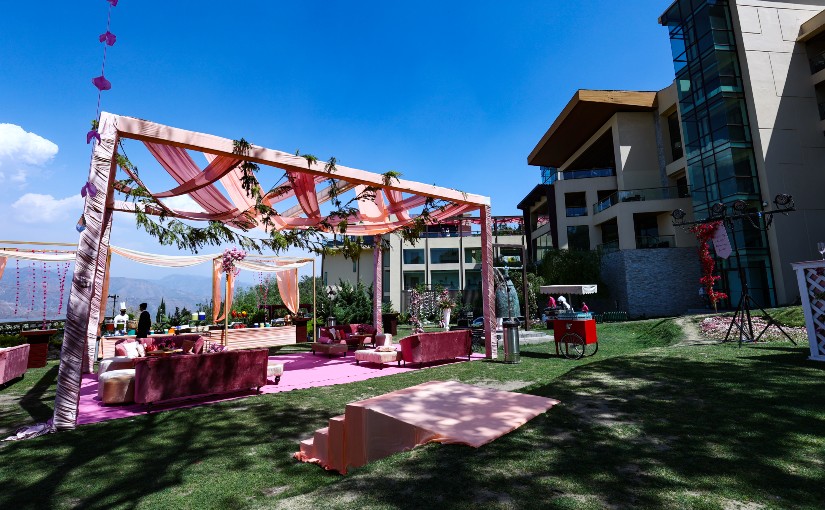 Enchanting Décors & Designs 
This year, in 2022, FNP Weddings have come up with unique designs & decors especially customized & curated for customers. The game is all about chandeliers, pastel colours, or glitters at night. FNP Weddings by Ferns & Petals are best at designing innovative décor designs as per client's requirement & then making it look awesome on the main day. Check out all the décor images here – 
Follow FNP Weddings for more updates & blogs!