Gold and weddings are entwined in the Indian minds. No wonder every parent wants their daughter to wear gold on their wedding day, and every bride-to-be wants to be blessed with its Midas touch on one of the most important days of their lives.
A Golden Tradition
The golden association of gold and weddings in India has been there for thousands of years. Starting as a religious and cultural practice this tradition has now assumed a global proportion. So much so that the demand for gold in the Indian market drives the world price of the yellow metal just short of China.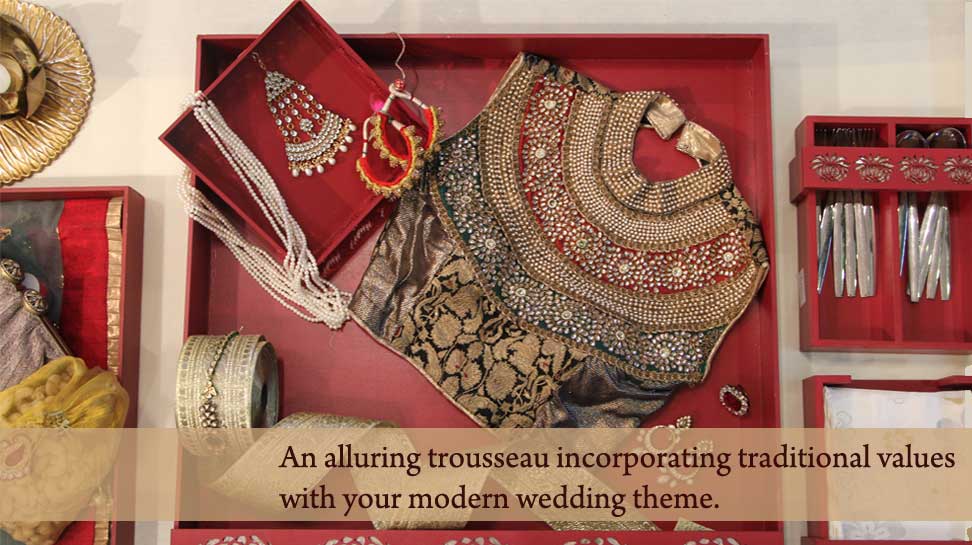 The Golden Artistry
The country has a vast pool of talented artists and skilled workers who painstakingly create unique and beautiful works of art in Gold. Each piece is unique and custom-made for the buyer. Although there are ready-made pieces available in the market, most Indian brides would rather go for one-of-a-kind pieces designed mostly by them or close family members. Jewellery designers are also approached to create stunning pieces of jewelry themed around the wedding day and the bride's clothing -ensemble.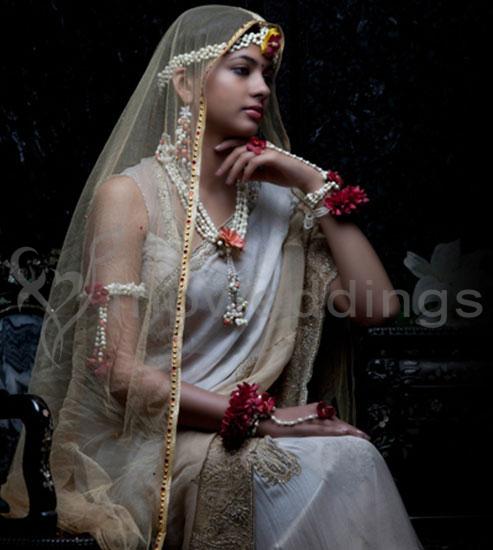 Weave it in the Golden Safety Net
Be it the bridal outfits, the ornaments or the gifts, gold can be magnificently incorporated without a glitch. Every parent wants their daughter to look the most beautiful on their wedding day and also to have gold as a security. This is an age-old trend and holds true for people across all income groups. Many like to gift gold to their daughters so that they have a financial safety blanket when they enter a new phase in their lives.
The Golden Opportunity
No matter how much we scoff at extravagant weddings in the country, there is no doubt that these weddings also generate jobs and earnings for a large pool of people. From the ornament makers to the clothing designers, weavers to the workers creating beautiful 'mandaps', and the artists crafting beautiful arrangements in flowers to be served; each and every aspect needs skilled hands and talented designers.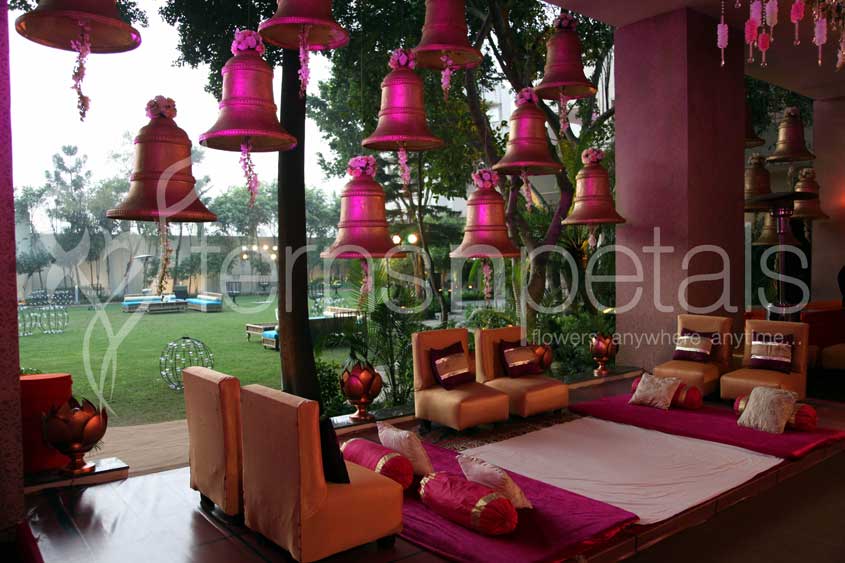 With 20 golden years in wedding planning and event management, FNP Weddings and Events incorporate all the traditional skills and present them with a modern outlook. The team takes care of all the aspects of your wedding or personal event with utmost professionalism and dedication. Whether it is a designer or a destination wedding, the goal is to create something that will reflect your personality, sensitivity, and inimitable chic within your financial boundaries.