Wedding is an auspicious occasion where two souls unite to be together forever. In India, it's not just unification of two individuals, but of two families. It's the most important day of any couples life, which they might reminiscence all their lives. They want this day to be the best day of their lifetime. They want everything to be perfect from the food to decorations of clothes. A lot of planning is involved making a perfect wedding which has given rise to a new profession called wedding planning. Wedding planners and reception decorators in Delhi are becoming more and more popular. Being a capital city of India, Delhi is known for its extravagant and grand wedding celebrations.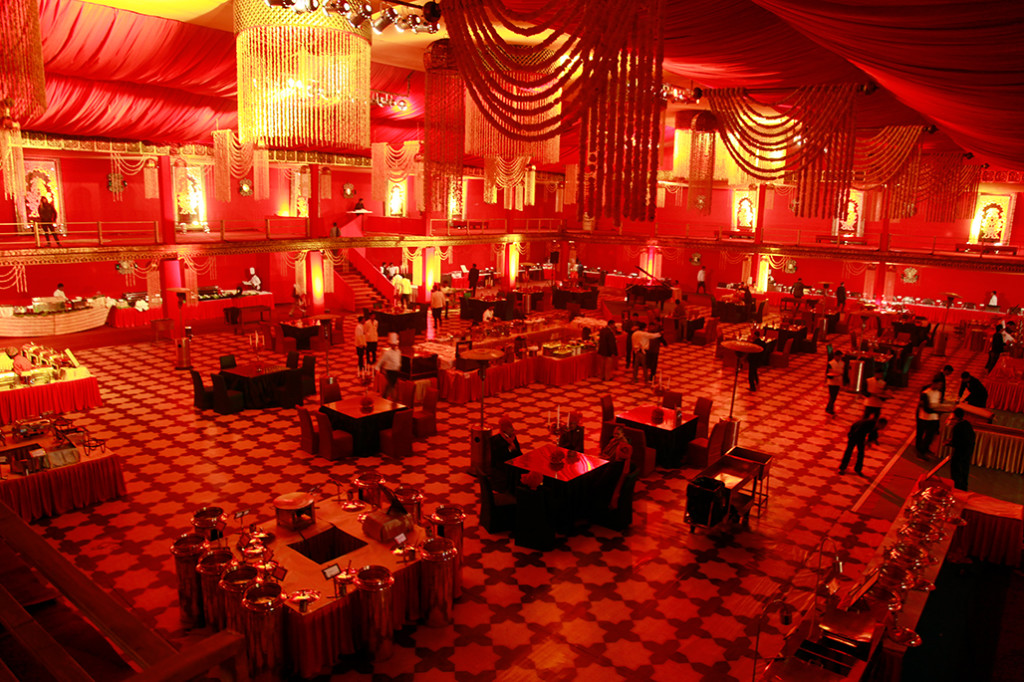 Wedding planners are people who arrange a perfect wedding theme. They know what all and how it is to be done. Whether it is wedding reception decorations, catering, venue selection or even choosing invitation cards, they know it all.
As a couple, you would want to enjoy every aspect of your wedding and take part in every celebration. It is a big day of your life and you would want to marvel at every little detail of it.  So, hiring a wedding planner is a smart choice. Once you have him on board, he will take care of all the arrangements on your behalf. You just have to sit back and enjoy your wedding, as you have a professional who will take care of everything.
Receptions decorations in Delhi are really important to people in the capital city. They are really particular about the decorations in their wedding receptions. They want it to be really beautiful. They want unique flower decorations on the reception days with flowers like roses, orchids etc.
The wedding planner will take into account your special demands and fulfill the dream of your fairytale wedding within your budget. In fact, he can give you new ideas of decoration. If you are planning to have a theme wedding, he can tell you the best possible decoration that is in tune with your theme. So, hire a wedding planner and make this day the most memorable day of your life.