Planning about Indian wedding is not a child's play. Indian marriages are huge affairs and its planning involves endless details, deadlines, family drama, and far too often enough stress to make you want to just elope. Well, wedding is a blissful time, moments to cherish forever, you deserve to fill it with loads of memories and nothing else.
What about the preparations? Don't worry, rest of things would be taken care of, by FNP Weddings! We are wedding and event planners, helping you to execute your dream marriage into a reality. From scratch till end, we remain thoroughly involved with our clients to make their wedding an everlasting memory. First step: settle on a budget, and then get started planning with right tools, and tips to help you every step of the way. We advice you on your wedding destination, venue, photographer, settling on a wedding style, shopping for various important items, finalizing your guest list, determining catering bar and costs, and a host of other details.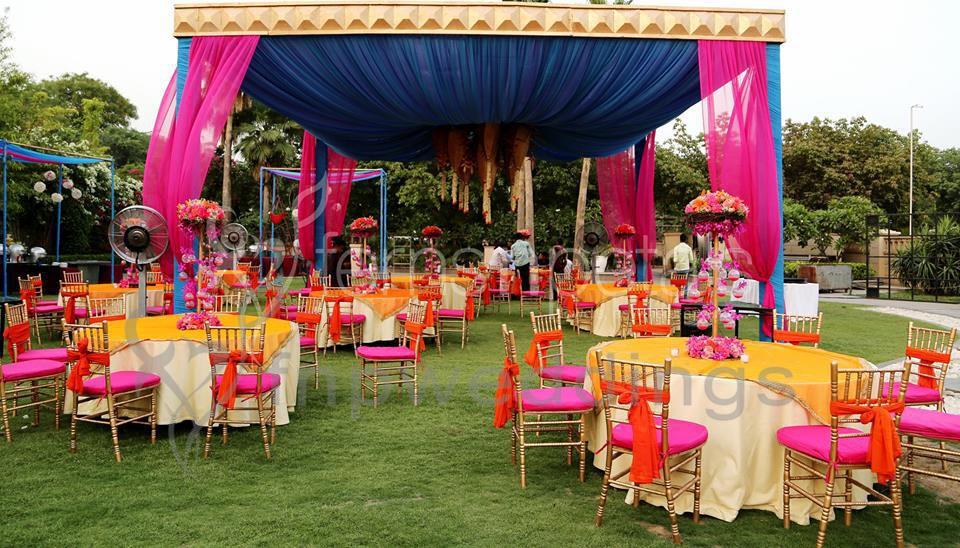 We are actually regarded as the best destination wedding planners in India. With FNP wedding, you can absolutely sure about a perfect wedding plan. Here are some of our secrets, revealed to reassure you that you are selecting the best wedding planners in India. If not even us, these secrets will still help you every time to hire the best of all wedding planners. Take a close look:
WE GIVE YOU THE VALUE FOR MONEY- It is not always a good idea to go with the cheapest wedding planner, rather go with the one who offers you a value for money deal. FNP, provides a dedicated service and has years of experience to successfully execute variety of styles weddings. After all, experience matters!
WE OFFER MANY IDEAS, WE ARE INSPIRING AND CREATIVE- If you are hiring a wedding planner, you deserve to get those brilliant ideas that will add a 'wow' factor to your wedding. Listening to your aspirations and taking notes on your budget, our team of expert wedding planners give you many spectacular ideas by minute. We are creative enough to make sure that we make the most of your budget and amaze all your guests with great wedding arrangements.
WE DO NOT FRAUD- Well, if you are choosing your wedding planner you might need to take care of this thing darn seriously. There are some planners who only recommend those vendors with whom they get a commission, inconsiderate of the fact if they are actually good or not. Whereas, we at FNP, give you numerous choices, we bring before you the list of great quality vendors. It is ultimately you who decide on whose services need to be picked.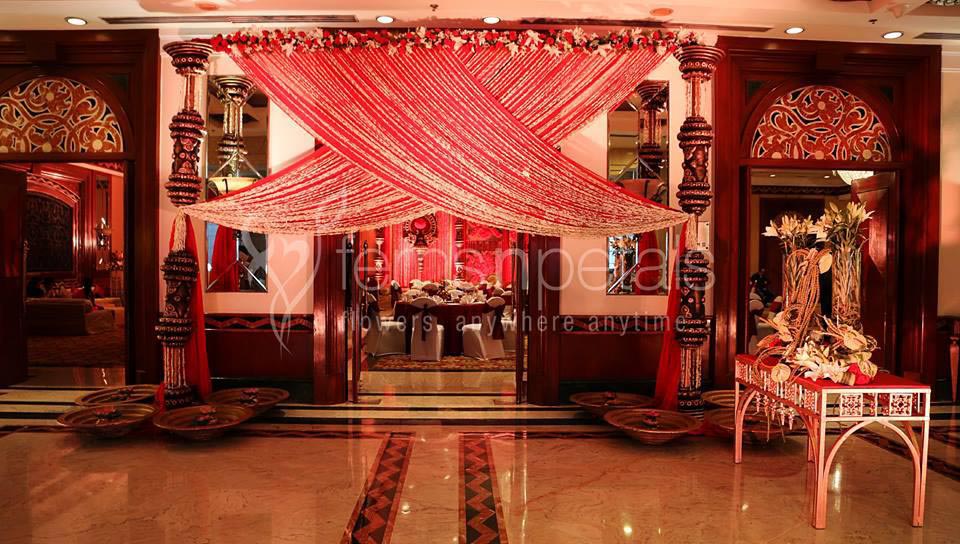 These points will guide you on how to select your destination wedding planner in India. So no matter if you are planning your wedding in your own city or some other exotic place, your wedding planner should possess these qualities like we do.
Book your wedding planners at FNP weddings, we cater to you the long list of wedding destinations not just in India, as well as abroad. Come and enjoy with us your wedding destination- either national or international, and create a magical wedding experience.