Role of a good photographer in a wedding is very crucial. It is through them the emotional and fun filled moments are captured as memories. An album becomes a repository of memories to cherish for a lifetime.
Weddings are once in a lifetime affair. There is something really special to this bond that is decided in heaven but is solemnised on earth. When two wonderful souls decide to hold hands and decide to walk on to the path of matrimonial bliss, the world comes together to celebrate this union.
Each moment in a marriage is a mixed feeling of happy and sad emotions. It is also the time when everyone in the family along with friends and relatives come collectively to usher in celebration. There are lots of preparations that go on to make weddings a long lasting affair to remember.
How to make marriage ceremonies special?
While the to-be-bride and groom prepare to look the best on the d-day, it is their parents who work really hard to put things together. Thanks to some amazing professional wedding planners, planning and organising weddings has become so easy. There is no need to worry about anything as all the minute details are taken care by the event planners.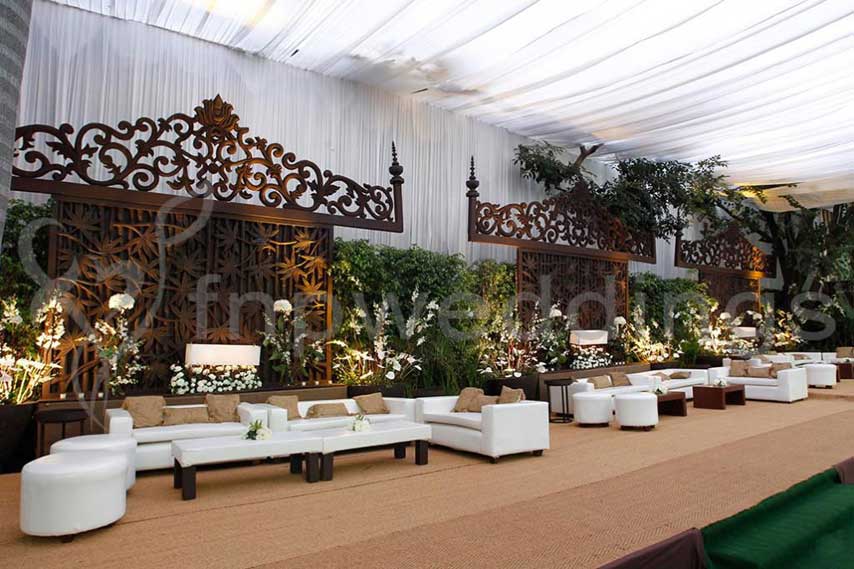 Here is the list of services that are offered
Deciding on the theme of the wedding
Coming up with innovative ideas to host destination weddings
Conceptualising card design and text for both the families
Sending out the invites to the list provided to them
Planning an elaborate menu for all functions
Hiring a experienced and professional wedding photographer
Getting beauty packages for the bride and her family and vice versa
Selecting gifts for the guests who attend the wedding
Looking after the guests during the event
Keeping the entertainment aspect alive during all pre and post wedding ceremonies
Above all of these services, wedding planners can help plan the entire event in the budget set by the client. From those with small budget to ones looking for a big fat wedding, these planners are smart enough to offer range of solutions.
Impressive wedding
Event planning companies understand the sentiments attached to the wedding. The staff members that works on deciding the entire plan to its implementation is selected with great care. Each member of team is an expert in their respective departments. It is more like a project that needs to be completed with utmost care.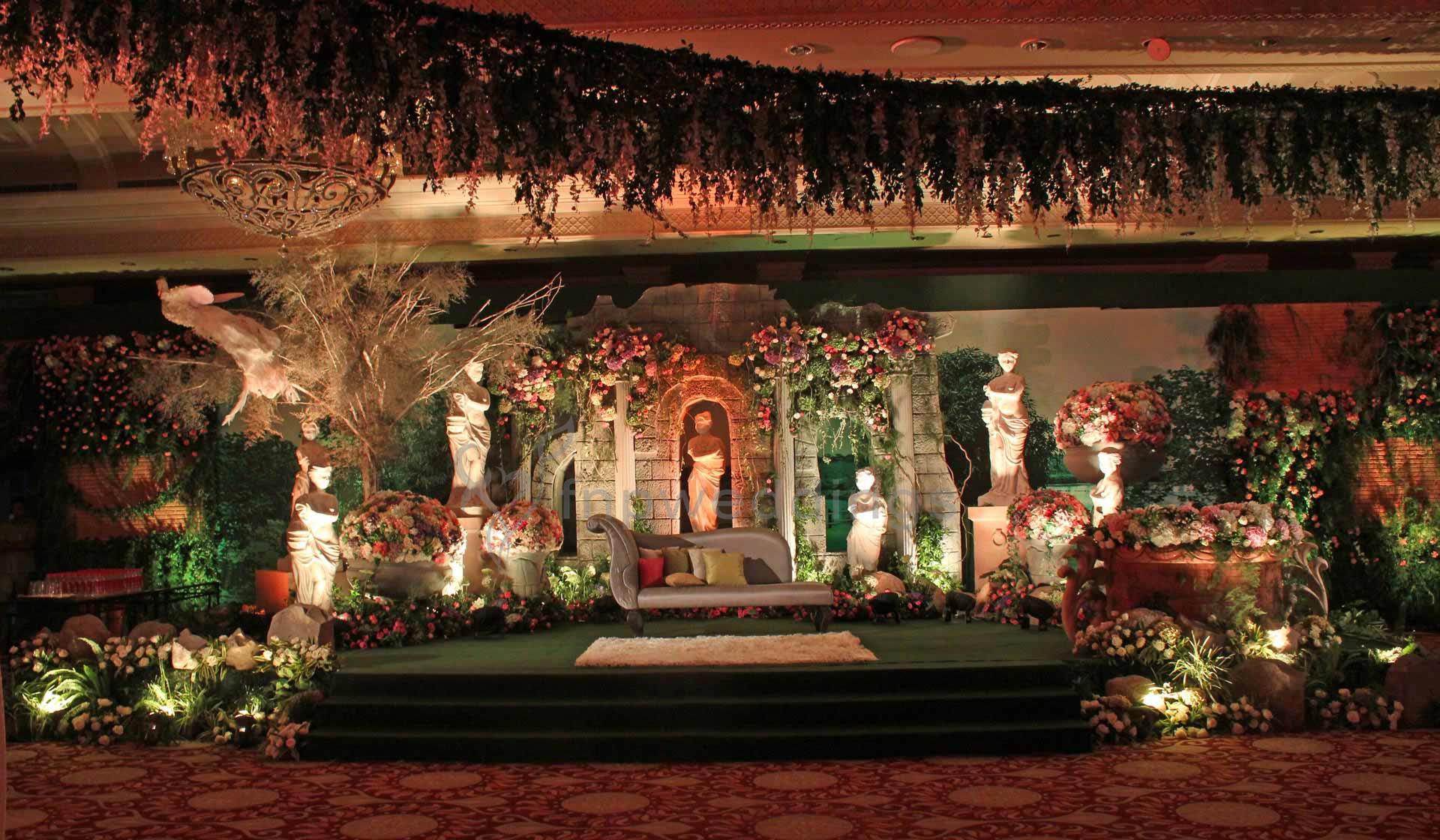 The trend these days is to have signature weddings that included either a destination or a designer event. Famous designers from Indian film industry are roped in to design the look of the event along with the attire of the bride and grooms families.
Even with themes there is so much to dabble with. There is contemporary, modern, and traditional to Victorian era that can be recreated by the event designers. With so many extraordinary accessories to select from, the wedding venue can look like a million dollar mansion.
Even for destination wedding famous dance troupes from films and theatre are roped in to perform at the event. Many well-known actors too come to stage a performance for the special couple. On special demand orchestra group is also invited to render soulful music.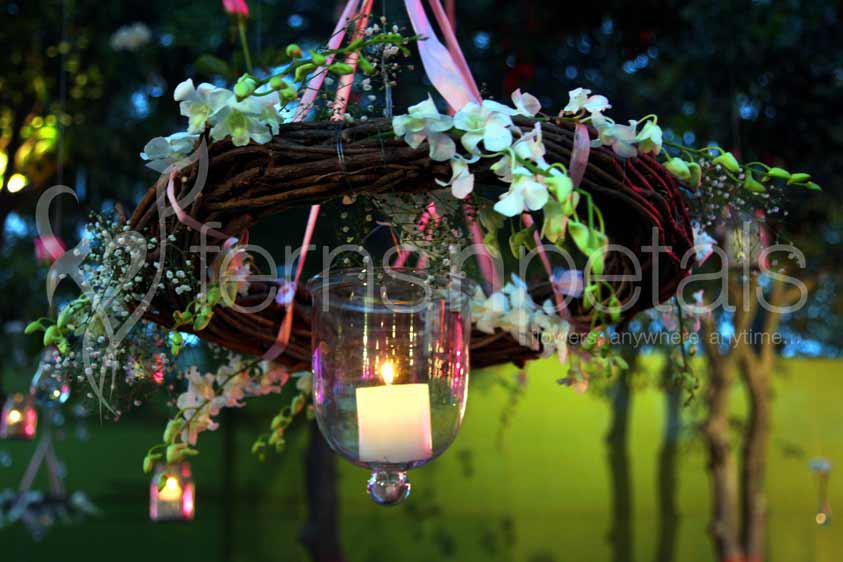 The idea is host a wedding that is innovative, creative and unique. Families whose children are going to get married should enjoy all the moments and soak in the celebration with the wedding photographer capturing each moment beautifully.