Love is the most beautiful feeling anyone can ever experience. It is even more special when it comes to making a commitment, which is the 'D-day'. It is a solemn promise that both bride and groom make to each other. This day marks the beginning of a new chapter of your life Wedding preparations have many aspects to be looked after which need an expert's attention and here comes the need of wedding planners. Everything from photographer to caterers need the some special attention and wedding planners are just perfect for these things. They are like angels sent by god to help you out on this special day.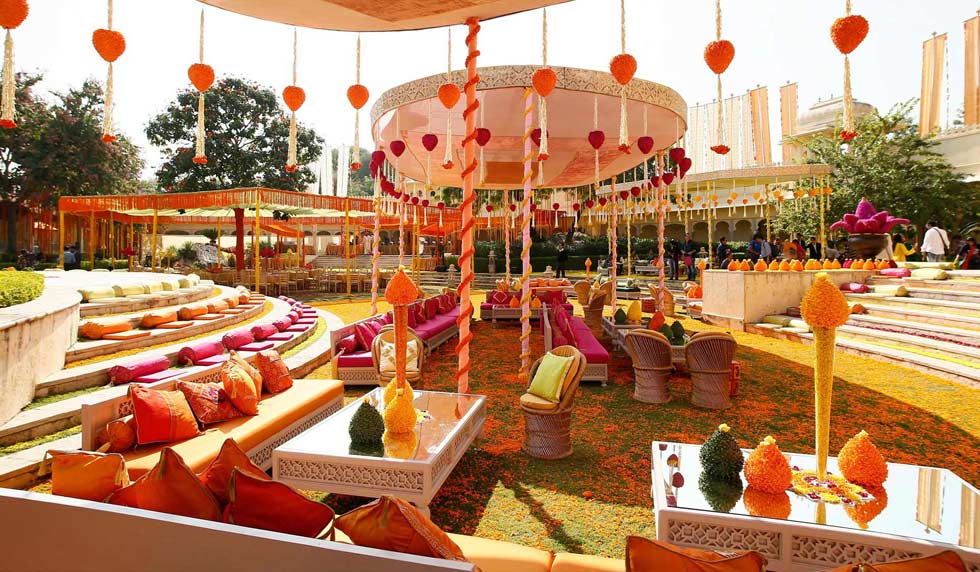 For this day to be 'a dream come true day', the venue needs to be special as well. Bali is just perfect for this day with a romantic wide expanse of white sandy beaches and crystal blue water. In Bali you will be enthralled by the warm Indonesian welcome, hospitality and grace. Bali has some very beautiful landscapes and more beautiful hotels in its vicinity to retreat to. Here are some wedding venues in Bali:
Dreamland Beach : The Dreamland Beach, has the most beautiful expanse of sand and surf. This makes for a beautiful sunset wedding if you are planning one.
The Mangrove : This area is perfect, as the foliage makes a beautiful background and getting married in the open garden will truly be enjoyable for all. You can have beautiful white canopies with white candles… all the trimmings of a "white wedding".
Garuda Wisnu Kencana : This is a giant statue of the Hindu gods Vishnu and Garuda. You can use this as your focal point and the wedding decorator or you can plan the whole wedding area around this statue.
Cruise Ship : There are many cruises you can book yourself and your family and friends on and you can enjoy a beautiful wedding catered to by the ship's crew.
Wedding decorators also play a vital role in creating an exotic ambiance, with the venue. many couples prefer theme wedding these days which is incomplete without perfect decorations. Infact in these kind of wedding the decoration is the key ingredient without which the aura of that wedding is lost. In order to have a well coordinated, perfect wedding, it is essential that the decorations you choose abide well with the theme you have chosen.
What colours you choose is considered to be one of the most important decisions to make, in order to get the right theme to come out. The colours should go with the venue of the wedding. Likewise it should also be kept in mind that it is a traditional wedding or something more informal and casual. This will help determine the kind of wedding decorations needed in order to get the look right. Your wedding attire should also be properly coordinated so that it would not clash with the other aspects of the decor.