Among all the celebrations and ceremonies on wedding, Mehendi ceremony is the one holds due importance in every girl's life. Most of the times it just remains a family function with ladies sangeet, dancing and a very simple look of the bride.
No matter whether it is a small family function or a well-planned outdoor ceremony, this is a onetime function you are going to remember lifetime. So why not make this pre-wedding function more memorable and special by going a whole different route with your look.
For sure you have to look elegant on you D-day, why not surprise guests on mehendi ceremony with a funky look. Here are some super trendy tips for a funky look:
Nail art:
Not just the lady applying henna on your hands will have attention to your nails, but all the other ladies will also be surprised with the glittering nails having funky nail art. You can either get it from experts or use stickers for an easy solution. Apply vibrant or neon shades to draw attention of guests.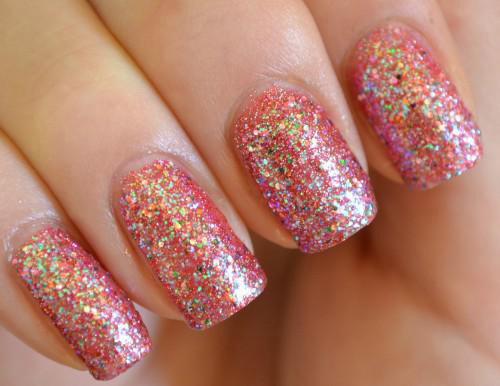 Colored kohl:
You can easily get a super stylish look at home by using colored kohl and contrasting lipstick. Just apply black eyeliner, use green liner pencil on the lower eye lids and a vibrant shade of lipstick like bright coral to complete the look. You can also change the lipstick color and kohl color as per your dress.
Gajra:
No, I am not talking about Gajra in bun. This time try it in your braid for a change. You can also try loose flowers or petals in the loosely done fish braid or normal braid. Gajra will be a complete surprise for everyone.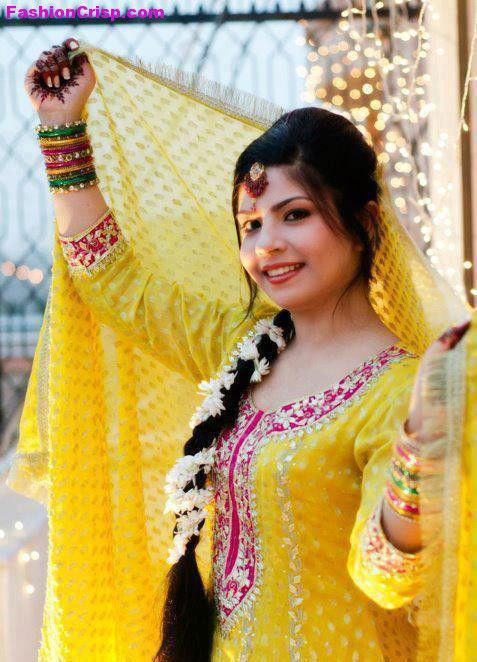 Glittery smokey eyes:
No, it's not about the dark and dramatic smokey eyes. As it has to be funky and different, this time you are doing it by adding some glitter in different shade like purple. Amaze guests at your mehendi ceremony with killer eyes with a bling.
Sunglasses:
Remember Bollywood actress Gul Panag wearing sunglasses with her wedding outfit. Follow her footsteps and try something extra funky with sunglasses matching your lipstick.
Additional benefit: You can also save yourself from matching eye makeup.
Flaunt a rustic look:
Don't want to do a lot of makeup, before D-day? Not a problem. Go rustic with minimalistic makeup and a super simple look. Just a thin eyeliner, sober lip gloss and peach eye shadow are all to complete the look.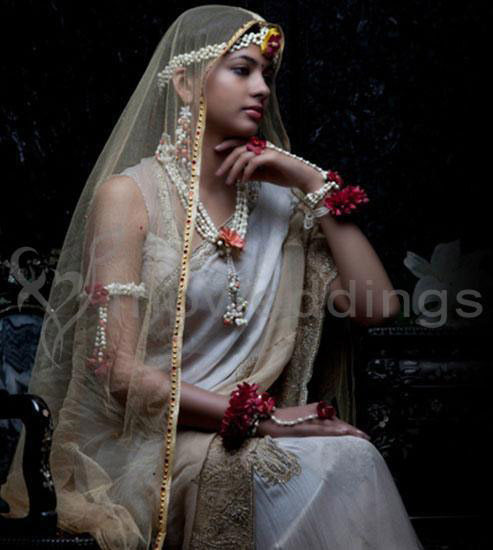 These are some tips for a funky look on the pre-wedding ceremony. Add more fun to the whole celebration with professional wedding planners like FNP Weddings. The experts can decorate the location as per the theme, get you the best photographers to capture those special moments and make all the other arrangements for perfect wedding.