Wedding is the most awaited ceremony in one's life. Along with Bride and groom it is paramount for their families too. What are those things that can make any wedding better? In this era of wedding planners, wedding has become more than a traditional ceremony. It has now become a foremost event that everyone wants to remember. Here are top 7 things that make Indian weddings worth cherishing forever: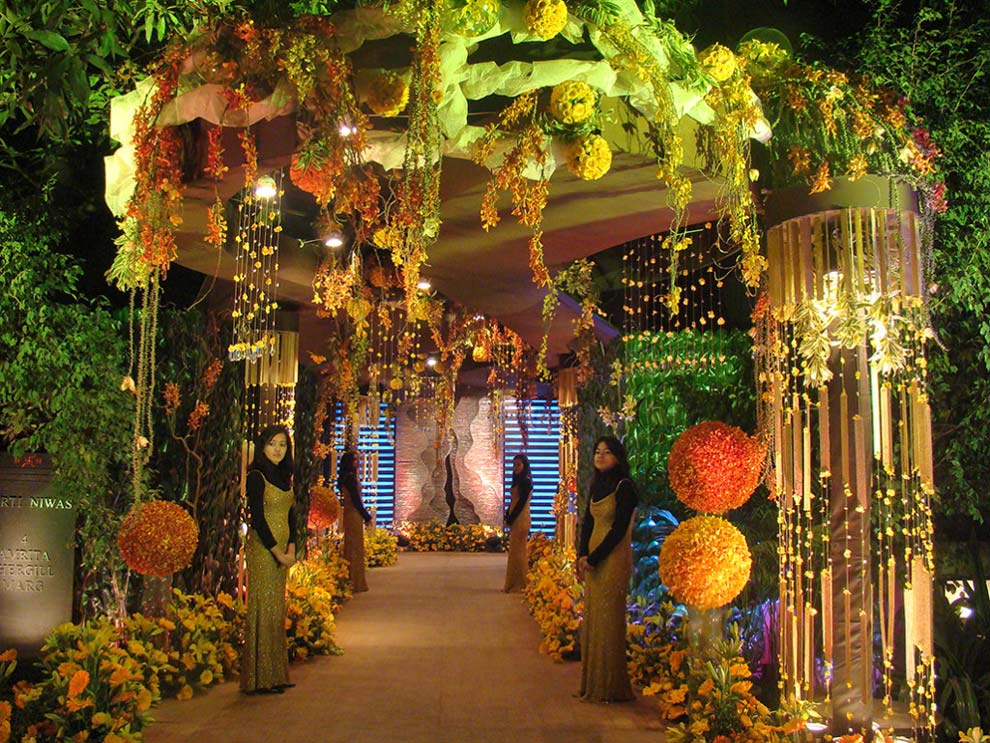 Camera Shots
Nowadays, you cannot imagine your wedding without any camera clicks! To gather memories in a proper shape, great clicks contribute a lot! In today epoch of modernization where wedding planners and wedding decorators come into picture to make your wedding beautiful and extraordinary. They have well trained professional photographers in their team. So, if you are planning to hire a wedding decorator then could be free from the tension of a good camera man.
Wedding Decoration
No matter how well you adorn the venue there is always a room for doubt in your heart if everything is up to the mark or not. You may at times lack to manage certain things on decoration part. And, that is the reason people generally call professional wedding decorator to contribute in decorations. The professionals are very innovative and they provide probably the best designs according to your budget. The best part about hiring wedding designer is that you don't need to worry that about how you would get the resources.
Delicious Food
Deciding on the menu, is one of the most tedious wedding preparation tasks. But Wedding organizers makes this a piece of cake. Gone are the days when you have to search for cook and provide him the resources for cooking, and also watch him time to time. Now if you hire any wedding planner you would only required to decide the menu and inform them about your guest list. Rest you can comfortably leave up to the planners.
Music and Dance
Indian marriages are a much of social affair and it cannot do without music and dance. Wedding organizers can go arrange for orchestra, Wedding Bands, Singers, Classical Instrumentalist, and Folk Dancers etc., as per your choice.
Pre-Wedding Rituals
Pre Wedding Rituals like Haldi, Mehndi etc. are very much significant in Indian wedding. These functions might be small but require lot of careful detailing. Wedding Planners can take care of these things better because they organize such events quite often.
Guest List and Invitation Cards
In India we believe in the concept of 'athithi devo bhava.' Hence, it becomes important for us to please every guests and take care of their needs. Though during the functions it becomes really difficult for us to attend each guest. But these experts can easily please them by their hospitality. Also, wedding invitation cards are the first thing that makes impression on your guests. So, they could help you to choose a card, according to the wedding theme, that would be appreciated by one and all.
Wedding Themes
Have you ever noticed any variations in the wedding organized by same wedding planner? Actually, it is the wedding theme which decides the appearance of any wedding. Marriage decorators are experts in designing wedding theme. So, you can easily avail their help and make your wedding look much different!
So, a wedding planner is the one who can seize and store your wedding moments in your lifetime memories. Happy Wedding!