Wedding Decorators & Planners In Agra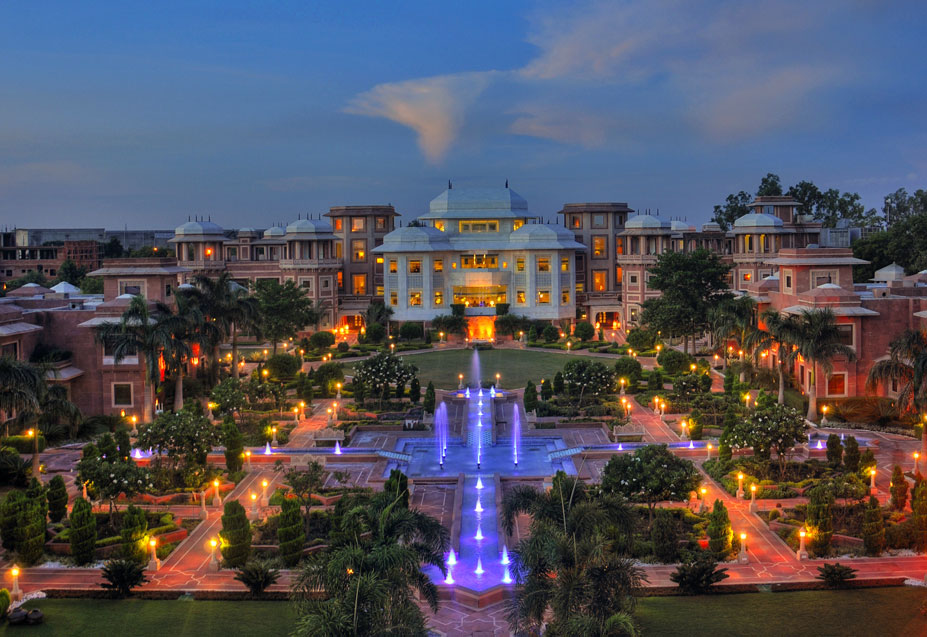 Agra is a city on the banks of the Yamuna River in the northern state of Uttar Pradesh in India. It was made famous as it houses the monument of love – the Taj Mahal which is also one of the Seven Wonders of the World. Agra was a bastion of Mughul power and exudes a romance that makes it an ideal destination for Weddings in Agra. Many a nuptial knot is tied with the Taj in the background as a symbol of eternal love and devotion
FNP Weddings is one of the foremost Wedding decorators in Agra. As Agra wedding planners we offer the whole gamut of services that include planning customization and meticulous execution of ideas .Our repertoire of services includes ,décor, hotel accommodation and banqueting services, go ahead from local authorities, local services, hospitality services for guests and exceptional entertainment.
The destination wedding seeks exotic locales and what could be more romantic than Agra and the Taj Mahal? Wedding planners in Agra exploit this advantage to the hilt. Your wedding planner in Agra, will in keeping with the quintessential spirit and inspiration of the Taj, create the perfect wedding. Weddings in Agra regale their guests with tantalizing glimpses of the Taj Mahal.
Our weddings as event planners are all about delivering the ultimate experience. We translate fantasy into reality with our mélange of the traditional and the contemporary. The aroma of exotic flowers and mystique of our extravagant décor fills the air and makes the occasion memorable. Entrust us with your most private voyage into the future – your marriage. We will surely live up to and exceed your expectations. Our weddings have a trance like quality that eludes description.
Weddings venues in Agra:
The Oberoi,Amarvilas
Hotel Jaypee Palace
Hotel Mughal Sheraton