Popular Venues for Corporate Conferences, Award Functions, Annul Days and Other Events
Hosting a grand corporate event for the sake of your company or organization is of utmost importance because it shows the taste of you towards your clients. Delhi is fast growing as a huge seat for top level companies and with it the locations for corporate event venues are also on the rise. The decorum, comfort level, connectivity to the local transport system all are considered to be key points before deciding the most suitable venue to host any event.
Presenting to you a long list of corporate event venues in Delhi.
Ambience Golf Drive, Ambience Island, NH-8, Gurgaon: This one is the best and the most wanted corporate event venues in Delhi-NCR zone. It is from the famous brand of Ferns N Petals who has crafted this wonderful venue with elegant décor and extravagance of flower petals. It is one of the most sought after venues in this region. Your clients would be more than happy in this place as it is filled with all modern amenities. It comprises two lawns, The Ritz and The Riviera. The Ritz has a ready-made design set-up and is fully air conditioned, The Riviera has lush green open space which can be customized according to the client's preference. Next time book this place for your corporate event venue.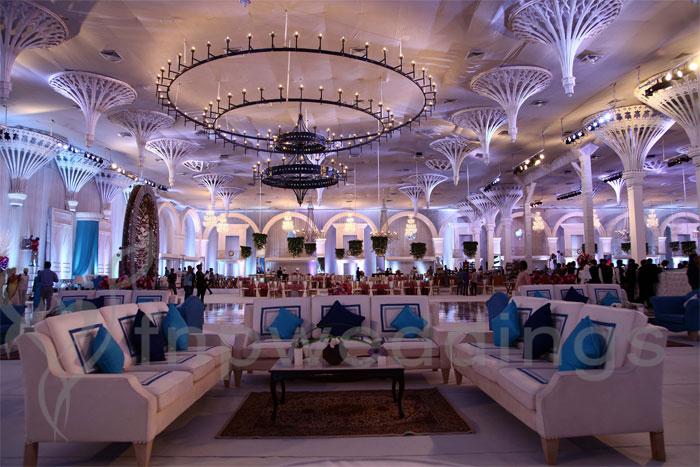 India Habitat Center, Lodhi Road, New Delhi: It is spread over nine acres in the heart of New Delhi. It has all the upgraded technology required to support conferences in corporate world. It is touted as one of the most intelligent construction in our country. The look is soothing to the eye as it gives a sense of old world charm with its red brick exterior color. Along with that the lush greenery and center water body is an added attraction. You would find various in-house restaurants inside it who are proficient in Italian, American, and all types of Indian food.

J W Marriott Hotel, Asset Area 4 – Hospitality District, Delhi Aerocity, New Delhi: One would experience a luxury like no other place in Delhi. So, very obviously your clients and corporate guests would be touched by the glamor as well as excellent hospitality provided by these people. The executive lounge has amazing food in its store.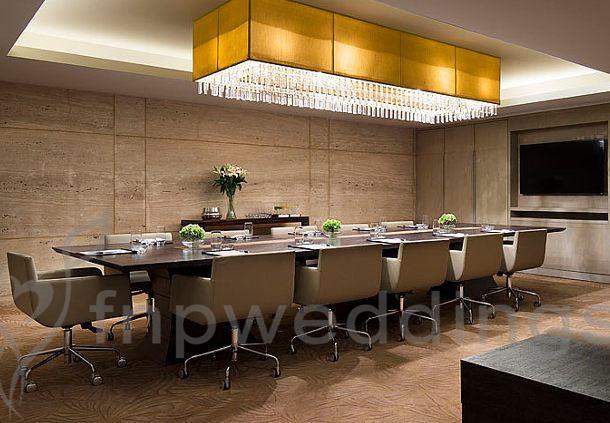 Le Meridien, 8 Windsor Place, New Delhi: The plus point of this place is its position closer to the Rastrapati Bhaban and this adds a lot of weightage to the corporate event venue. Needless to say that the business center, conference halls, or exhibition venue offered by this place is outstanding. Your clients and corporate guests would be more than happy.

To host or organize a successful corporate event, the venue selected should be the most important thing in mind. And thus research and study well before concluding on any one.