Indian weddings are famous all across the globe for its grandeur and extravaganza. Indian weddings traditions and customs have a long history which adds rich meaning and fun memories and moments to your weddings. After the long spree of non-traditional and modern weddings, traditional weddings have found their way back in the fashion ladder. People are back to the roots- traditional weddings decorations are gaining popularity again.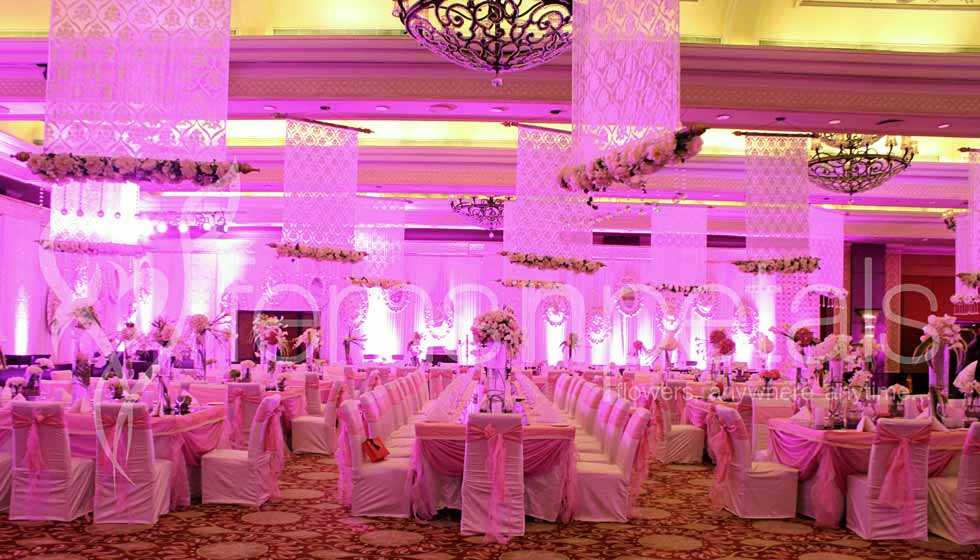 One of the biggest decisions in one's life is to find the perfect match for oneself and marry that person. Wedding is the most memorable day of one's life and it should be perfect. To make this day perfect, people hire wedding planners who have tons of experience after arranging numerous weddings. It does not matter that we live in a modern and a westernized world, but still on auspicious occasions like weddings, people want it to be completely traditional. They want the whole theme of the wedding to be traditional from food to attire to every little thing; it should speak of our tradition. Traditional weddings first gained their glory back in the capital city of Delhi.
The traditional wedding decorations in Delhi are now loved by all. These days' people want to enjoy their wedding to the fullest. So, they hire traditional wedding planners who take care of all the arrangements on their behalf. You can hire a traditional wedding planner who has his expertise in arranging traditional weddings only. Wedding planner is more like your money manager as he is the one who knows how to arrange everything in the given budget.
In India, people living in the capital are really particular about the wedding decorations. They expect all the guests attending their wedding to be spell bound and mesmerized by the decorations at the wedding. You can discuss every little detail with your wedding planner and put forth your desire to have the best decoration of flowers possible. Indian traditional weddings are incomplete without the red roses and the marigolds. Flowers add the aesthetic appeal and a grounded look to the wedding. They are not even very costly. Traditional weddings are generally associated with the yellows, reds and gold's in the color tones. Make sure to incorporate everything and make the most of your day.
To make the wedding the most memorable time of your life and to enjoy every aspect associated with your wedding, you should definitely go for a wedding planner. He will help you to realize your dream of a perfect wedding. He will show you new horizons of how beautiful your dream wedding can be. Make your special day, all the more special with traditional wedding decorations.