So, finally the date for the big fat Indian wedding has been fixed and the preparations are on with frenzy. The food at the wedding is what makes the event most memorable. Here are 10 awesome tips…
Most guests who come to a wedding look forward to enjoying a sumptuous spread of delicacies. This is one of the main reasons why planning a menu for a wedding is considered to be such a tricky task.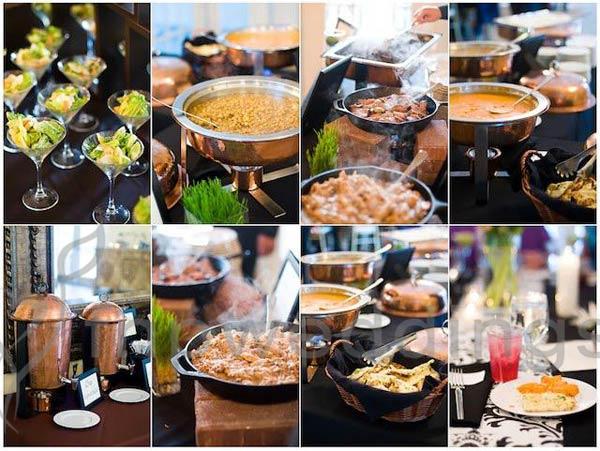 Even if you choose the best caterer in town, the chances are that you will be overwhelmed with the choices given to you. But, fret no more. Here are some tips that will make planning a perfect menu for your Big Fat Indian wedding a breeze.
1 ) Choosing the Cuisine The first thing that you need to finalise is the cuisine that you want for your wedding. With a number of choices from Indian to Mughlai, Chinese to Italian, the options are unending. You can choose one cuisine or more than one, as per your preference and budget. Also make up your mind whether you want a non-vegetarian spread or would be happy with a vegetarian buffet.
2 ) Budget Planning An equally important thing to be taken into consideration is the budget. It always helps to have a clear idea of the amount that you are willing to spend on food for the wedding. This makes it easier to plan the menu.
3 ) Season Matters Don't forget to consider the season in which the wedding will be held as this would give you a better idea as what all you should include in the menu. For summer weddings, it would be a good idea to opt for cool beverages and ice creams. Steer clear of anything that contains milk as it could easily go sour in the summer heat. For winter weddings, include soups and warm desserts in the menu.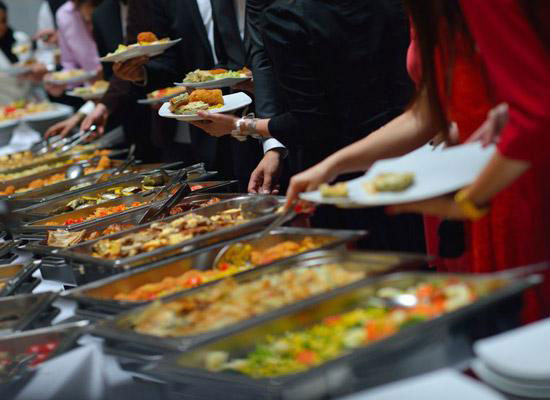 4 ) Guest List Preparation Do you have a guest list for your wedding? Prepare it before planning the menu. Also, include the number of guests from the groom's side. This will help you to stay well within your budget while planning the menu.
5 ) Consider Guests' Preferences It would be a good idea to take into consideration what the guests might like to eat. Play it safe by including some regional dishes as well as some popular ones so that everyone finds something to suit their taste.
6 ) Choosing the Starters As they say, the first impression is the last impression. So make a wise decision when choosing starters. It is okay to have lesser options but make sure you sample them before finalising them. Opt for popular starters that would appeal to everyone's plate. Add a few novel ones to wow your guests. Plant a few finger foods in the menu that the guests can relish with their drinks.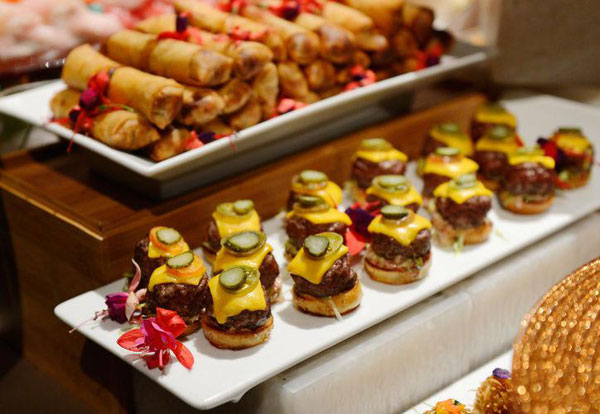 7 ) Healthy Options Today most people are health conscious and hence more and more people prefer healthy foods like fruits and salads. So it would be a good idea to include a few cold and warm salads in your menu. Make sure they are freshly cut and covered, as raw salads tend to go bad in summers or monsoons. For drinks, you can serve coconut water and jalzeera drinks for those who count calories.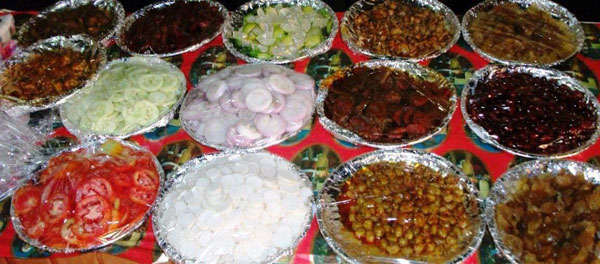 8 ) Deciding the Main Course Be extra careful when deciding on the main course. Make sure that the spread is an impressive one with a variety of dishes. Don't forget to include your traditional dishes in the menu for everyone to savor.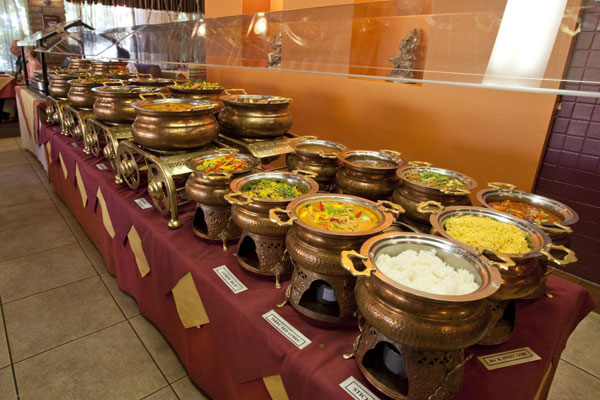 9 ) Indian Breads There are different types of Indian breads that you will come across when you plan the menu. Make sure that you are well acquainted with these and then decide on the ones that you feel are apt for the wedding.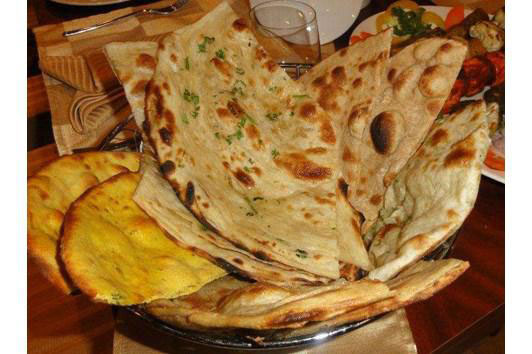 10 ) Sweet Varieties In spite of counting the calories, guests look forward to indulging in sweets at a wedding. So, include different varieties of sweets for the guests. And don't forget the ever loved ice cream, irrespective of the weather. Keep the children in mind and create some interesting sweets for them like cupcakes or chocolate fountains.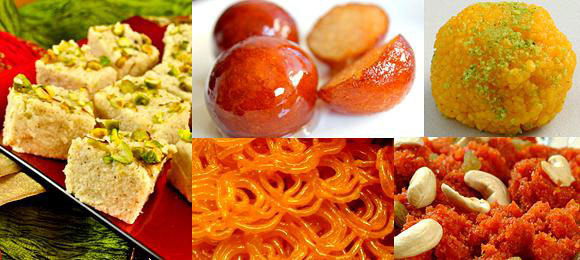 These tips would surely have made planning for the menu for your wedding much easier. So, what are you waiting for? Go ahead and plan that menu today. Enjoy the wedding.